Britney Spears' life is not the easiest. She managed to escape from her father's abusive custody, which she endured for 13 years. A year later, she got married and everyone expected Britney to be happy and delight her fans with new music.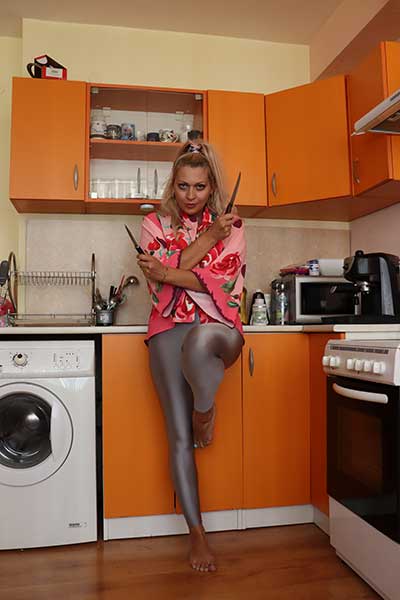 However, this summer it became clear that the 41-year-old singer had split with Sam Asghari Apparently again Britney has not found a soulmate and support and is once again alone in the world. From her Instagram posts, we can also judge her shaken state of mind.
Amidst all this, she uploaded another dance video, this time holding large kitchen knives in both hands while wearing a cut-out bikini top and bottom. Dance itself does not appear to be the safest physical activity, and its followers have cause for concern.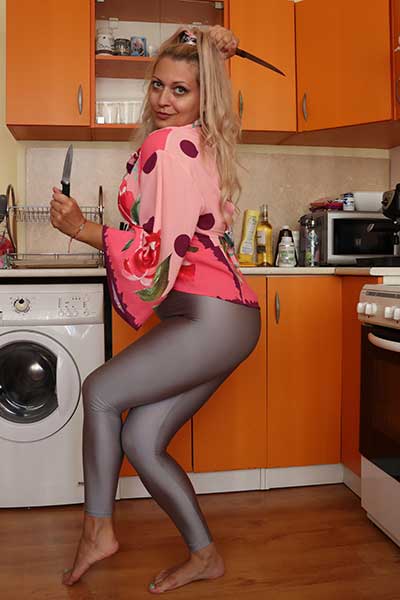 With this, Britney Spears got the police on their toes. The video she shared on Instagram sparked concern and the Ventura County, California Sheriff's Department conducted a welfare check on the singer.
This is not the first time Spears has been investigated by the police. In January, the performer complained that the authorities had violated her peace and privacy. "As everyone knows, the police were called to my home based on some phone calls. I love and adore my fans, but this time things went a little too far and my privacy was violated," she said.