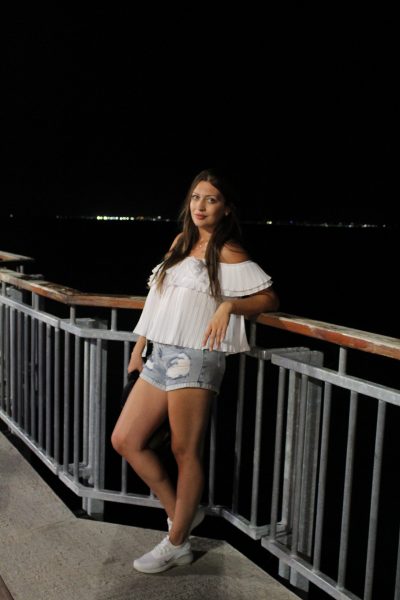 Summer is in full swing! Instead of complaining about the heat, let's enjoy the season to the fullest, as winter is coming and we will nostalgically remember the long sunny days and warm summer nights. Because of the hot temperatures, many people prefer to laze somewhere in air conditioning and avoid outdoor activities or physical activities as much as possible. It is a fact that we must be careful of sunburn, heat stroke or dehydration, but this should not become a boycott of summer.
There are a number of great pastimes and hobbies you can indulge in this season:
A walk in the nearby park
What's better for hot summer days than a walk in the park! We are inspired to lie down under a tree, to enjoy peace and coolness. But be careful. Stock up on bug spray against ticks, mosquitoes and any other insects that might ruin your relaxing day. On hot days, all creatures slide. It is best to get a spray and periodically spray yourself. Bring a hat because the sun is strong. Don't forget about fluids too, as we need more water in the summer. Once you've prepared all of this, you're ready to relax in the shade on a hot summer day.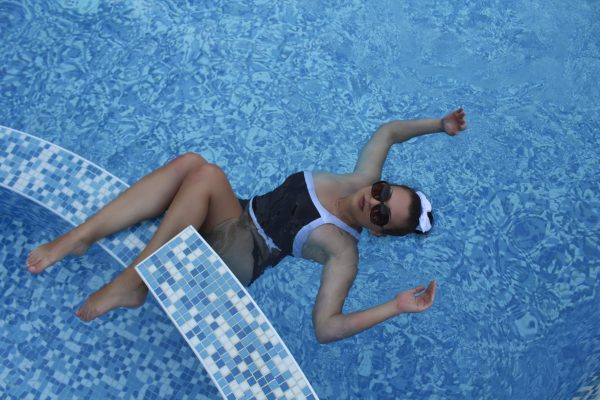 Swimming pool
A sunny and sultry hot day by the pool or on the beach is everyone's dream. If you do not have the opportunity to jump to the sea, it is not so difficult to imagine that you are at the sea, if there is water near you. The pool is an ideal place to take a break from the dust and heat. Pick your spot and don't forget your sunglasses, hat and suntan lotion. The sun is treacherous and unforgiving. Charge yourself with a good mood – your day will be wonderful.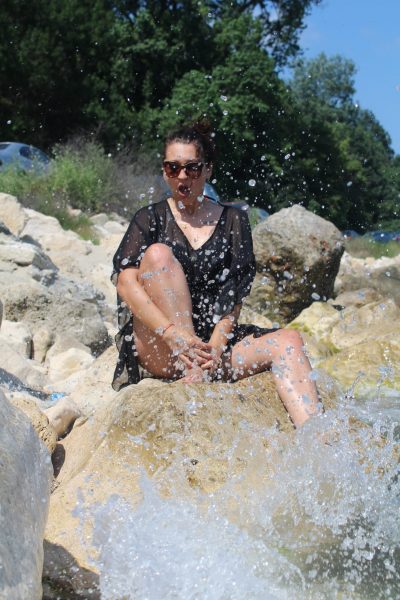 A day trip to a nearby destination
If you want to enrich yourself culturally in the hot summer days, then make your own plan for the nearest places you can visit. Caves, rivers, mountain paths – everything is allowed. Leave early, get everything you need and spend a wonderful day in nature.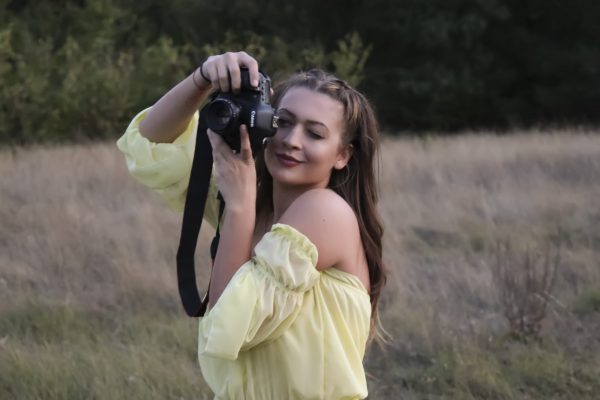 Picnic in a cool place
Food, view and rest – a picnic! Offer your friends to spend some time in the fresh air – naturally, in the shade. Get everything you need to have a great day. And don't forget – the most important thing is to be enthusiastic. The place, the people, the weather – all this is subject to change. You are important! So choose to feel good!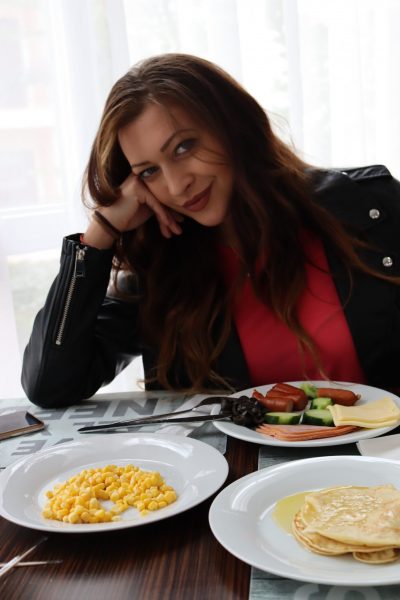 Apart from this, the summer menu is extremely diverse, dietary and aromatic. Fresh fruits and vegetables are abundant and we should take advantage of all of them in order to accumulate the vitamins and minerals so important for our health and beauty. The main emphasis should be on them. Consume less sweets and red meat, emphasize water and vegetables, and you will adapt much more easily to the summer heat, which causes serious discomfort. On the other hand, you can always cool off with cold cocktails. They don't have to be alcoholic, non-alcoholic summer drinks are a great way to raise your tone and cheer levels at the expense of the heat and sweat. There are many delicious and healthy drinks that are an excellent alternative to a regular glass of water that will satisfy your vital needs at the same time, for example: lemon water, coconut juice, aloe juice and many many others.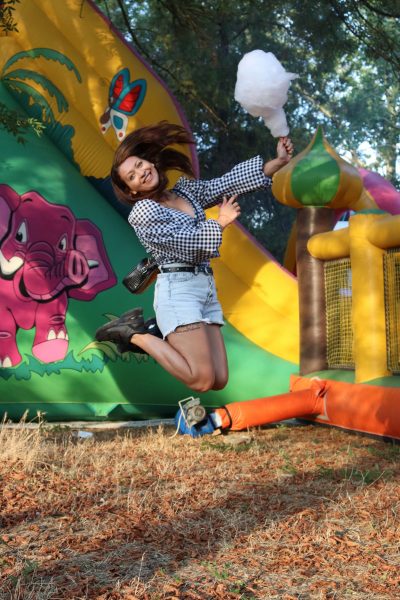 But what to do at night? Then you really feel the heat. You can't sleep with air conditioning, but you can't sleep without air conditioning either. How can we make it so that we still find coolness at night? To ensure a restful night's sleep, maintain a comfortable sleeping environment. Use lightweight, breathable bedding and consider using a fan not air conditioning if needed. A cool shower before bed can help lower your body temperature, making it easier to fall asleep.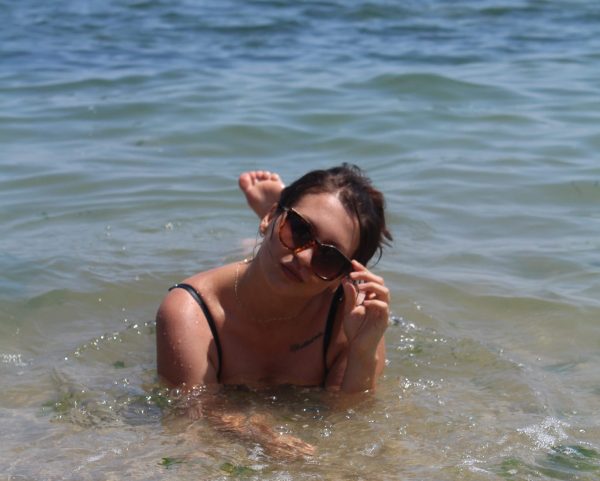 In conclusion, while hot summer days might initially seem challenging, they present numerous opportunities for enjoyment and relaxation. By strategizing your activities, staying hydrated, dressing appropriately, and indulging in refreshing foods and drinks, you can make the most of these sun-soaked days. Remember that adapting to the heat requires patience and mindful planning, allowing you to embrace the season and experience the satisfaction of sleeping soundly after a well-spent day under the summer sun.