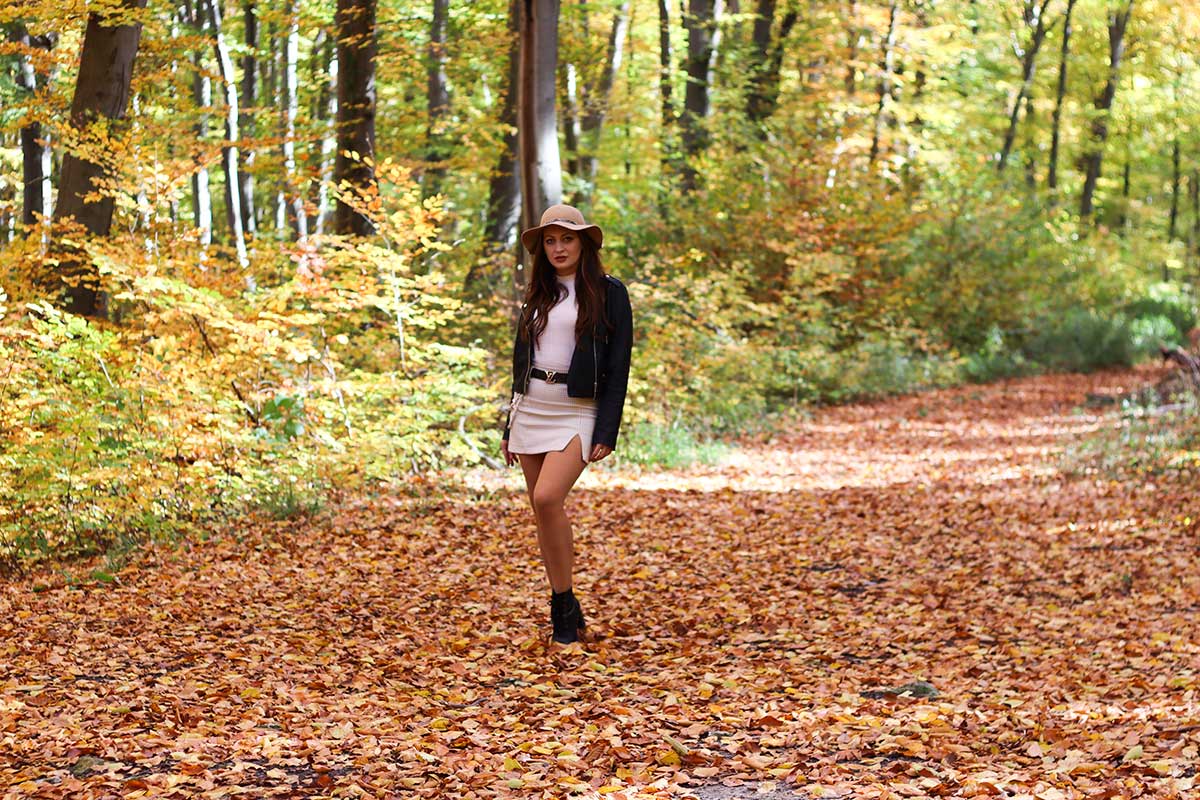 Well, we have already said goodbye to summer and welcomed autumn. For some people, this is depressing because of all the rain, the increasingly rare walks in the park until late in the evening and the warm weather, which allows us to wear all our favorite dresses and sandals.
Вижте тази публикация в Instagram.
But Yo loves autumn! For starters, there is no reason for depression if there is shopping! You definitely need new shoes, a jacket, a scarf, pants, and whatnot. And after shopping, catch a friend and make yourself a beautiful autumn photoshoot! Because autumn is an extremely beautiful season and it is worth capturing its coziness and colors in photos. Here's a little inspiration for an autumn photoshoot by Yo.